MEET THE TEAM
About David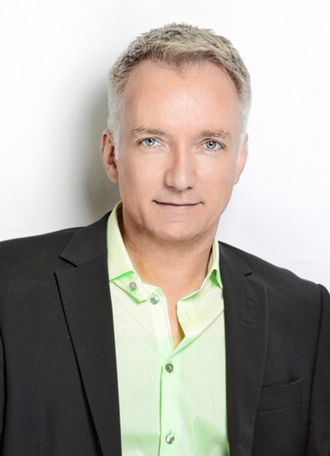 I have A REPUTATION BUILT ON RESULTS. To get results you have to have put in the time and have a wide array of skills ranging from technical knowledge to social awareness.

With my Social Work background (MRC and DSW) and a fifteen year involvement with the Toronto Association for Community Living I obtained many invaluable transferable skills to apply to my many years as a Real Estate Sales Person. Along with strong listening and implementation skills it has provided me with a strong familiarity of the many unique and diverse communities this wonderful city has to offer. In assisting individuals in a first time placement or relocation I had to be able to thoroughly assess each individuals wants and needs before a successful placement was complete. It is not only about finding the right home but the right neighborhood that fits your lifestyle.

In addition to my Social Service background I have had several years of extensive experience in home improvements, from property investments and renovations to remodeling and interior decorating. As a previous partner to a chain of Interior Furnishing and Design shops I was able to build upon my knowledge base of a service provider to include more hands on practical design and sales skills which today ensures that I can provide clients with sound advice on how to maximize the value of their homes purchase and sale.

In summary, I have put in the time. I have the training, the skills and the motivation that are required to become successful in my field. I have A REPUTATION BUILT ON RESULTS and would be delighted to assist you through the process of purchasing or selling your home. Thank you for your consideration. I look forward to talking with you in the future.
---
About Francis
I brought years of experience both is sales and home design before venturing into a very successful real estate career in the greater Toronto area and Cottage Country.

With my 19 years of home design and import of luxury , high-end furniture and accessories for some of the finest homes in the city. This allowed me the opportunity to stay on top of current trends and design that top designers and their clients desire, which directly impact the saleability of luxury real estate downtown.


I went onto opening a small chain of Home furnishing retail stores across the downtown area. This allowed me to gain a huge appreciation and knowledge base around sales dealing with the public on a much larger scale as well as continuing on my passion for home design. It wasn't long before I used my skill set to purchase, design and renovate homes for resale. It was a natural progression to join my current business partner as a real estate sale person in what has become a dynamic sales team with a solid foundation built on respect and trust.